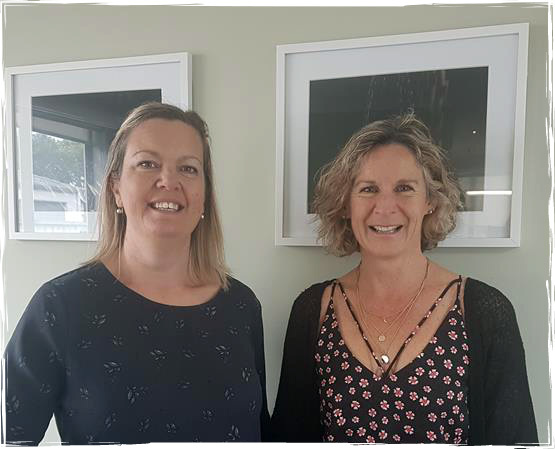 WELCOME TO NURTURED AT HOME - NANNIES PLUS
Nurtured at Home started up in 2014, providing homebased care and education for preschool children, and we've been on an awesome ride ever since. From our relatively small beginnings at home to now covering all of Auckland, Waikato, Bay of Plenty, Hawkes Bay, Gisborne, Taranaki, and recently purchasing Nannies Plus in Wellington, we've stayed true to our Philosophy and Guiding Principles which essentially is to recognise children as our first priority. In addition to this, we strive to provide an exceptional experience for our community of parents and nannies, and we would like to thank our community for joining us and continuing to support us.
We hope that for those of you considering becoming part of the Nurtured at Home – Nannies Plus team, as a parent or as a Nanny, that you join us and allow us to earn the right to partner with you every day and we welcome you to become a part of our incredible journey.
Mission
Nurtured at Home - Nannies Plus Mission is to empower each child's learning and development through the provision of a high-quality educational programme within their familiar and loving home environment.
We strive to ensure our Nannies feel confident and supported in their role of nurturing young children in the home.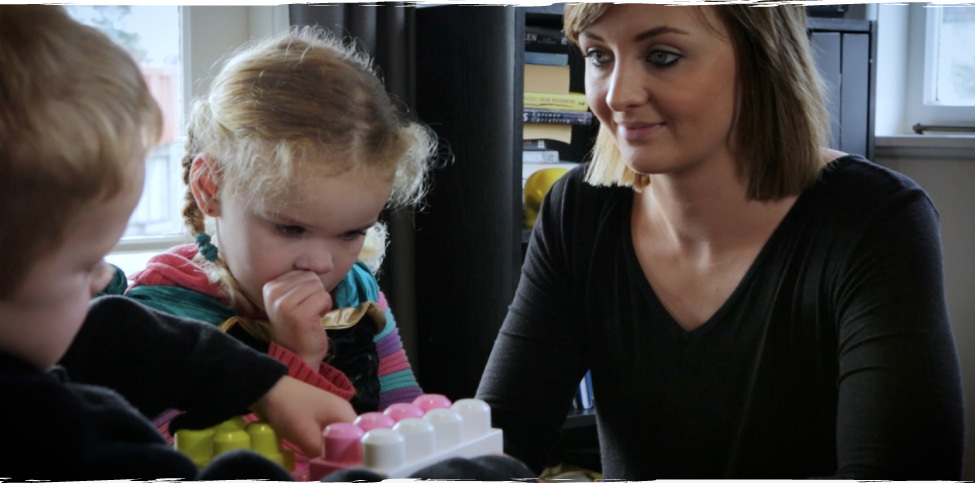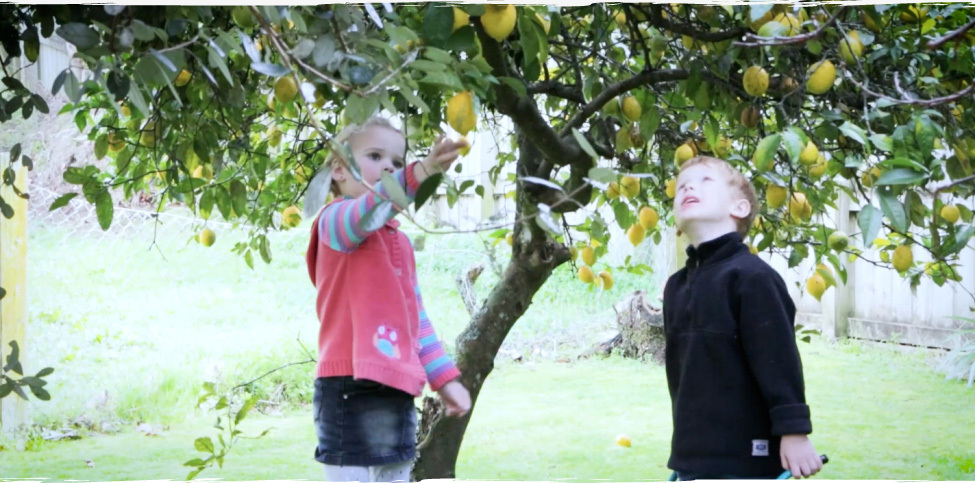 Our guiding principles are:
Nurture a love of learning for all those associated with Nurtured at Home - Nannies Plus, through ongoing research, quality resources, best practice and being part of the community within which we exist.
To engage in partnerships within Nurtured at Home - Nannies Plus and the wider national and international communities, to share our combined knowledge, resources and passion to set the foundation for each individual child to reach their full potential.
To provide a nurturing, safe place to work where people are valued and true partnerships are fostered through mindful practice.
To be a leader in best practice, and to mentor and engage with communities to raise the quality of Early Childhood Education.
To be altruistic in a meaningful way by supporting causes that recognise and nurture the importance of our youngest children in society.
Our Guiding Principles
Our core values are the fabric of our culture. Every day the entire team works hard to work with
and alongside our Nurtured at Home - Nannies Plus family.
If you'd like to know more about Nurtured at Home, click here