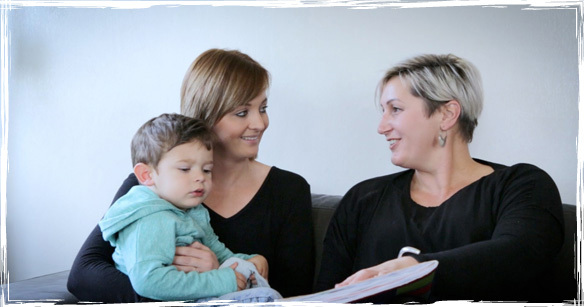 Quality and Experienced Nannies
At Nurtured at Home - Nannies Plus, we know that whānau and home are fundamental to a child's wellbeing and development. We celebrate the uniqueness of each child, and encourage a love of learning, exploration and creativity within your own home.
Our well-trained Nannies form a long-lasting bond with your child through a one-to-one relationship built within the familiar and loving environment of your home. Our Nannies will capture the many growing moments of your child and their learning, and develop a programme around this. Our Nannies are well supported and regularly trained to keep up-to-date with industry 'best practice'.
Nurtured at Home - Nannies Plus takes the stress out of finding the perfect childcare solution for your family by helping you find the right Nanny for your needs. We offer a ZERO agency fee and subsidised wage service (simple conditions apply).
If you're looking for a quality Nanny for your family, or interested in joining our team then we would love to hear from you. Find out more about how Nurtured at Home - Nannies Plus can support you - call us on 0800 844 888 or contact us online.
Pillars of Nurtured at Home - Nannies Plus